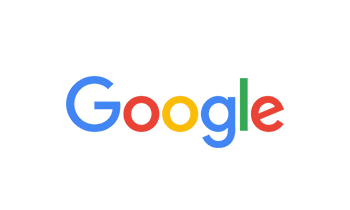 By bajro cavcic on Dec 12, 2018
Always helpful I have been here multiple times and my boy Lex is extremely knowledgeable of his product and i would not recommend and other place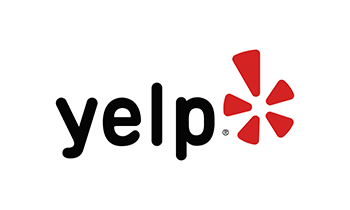 By S E. on Dec 08, 2018
Wonderful service.  The team went above and beyond to ensure that I received quality service.  The team member that I worked with made sure to provide a detailed line by line explanation of cost and kept me in the loop as services were being rendered.  This is my second time at this particular Quality Auto Sound and I think I've found my "home."  I've been to other places like Car Toys and they just don't provide the level of service that I look for when spending hundreds or even a thousand dollars or more on "toys" for my car.  Great place.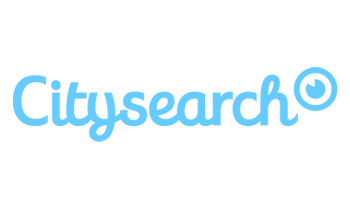 By jamison P. on Dec 08, 2018
I've been a customer for over a decade. This time the worst experience ever. Hours and hours involved with them to make a crappy install right. I've spent close to 3000 in several vehicles over a decade. I'm never going back. The blew the fuse in my tail lights/dash and disconnected the clock on the dash and were kind of rude when I stopped by 3 times to fix it. Sold me a Kenwood deck and the face plate would stick and in 3 days had some plastic parts break. The told me that it's really an improvement that it prevents the face plate from falling off. Total scam and terrible installers. If you don't buy the extended warranty they treat you even worse. The internet reviews and BBB reviews are terrible. D+ rating ... That should tell all you need to know.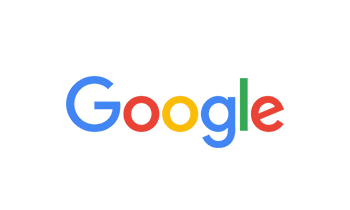 By Rhianna Mayfield on Dec 05, 2018
Cool people. They know there stuff. Very very helpful. Wouldn't go anywhere else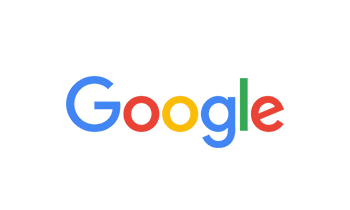 By D'Rand Richardson on Dec 05, 2018
The guys at this location are AWESOME BABY WITH A CAPITAL "A" as Dic Vitale would say!!! Very knowledgeable about the products and brands they sell and they do fantastic work!!! I just had a complete sound system put in by them and it sounds absolutely amazing!!! Daniel and Lex were very helpful and treated and made me feel me like family!!! My late brother used them for years and I see why!!! I'm very satisfied with the services they provided me with!!! Best $1,800 I've ever spent!!! Love you guys and I'll definitely be back might have them do an alarm system on my vehicle next!!!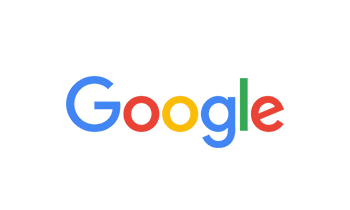 By Nichaela Fuller on Nov 22, 2018
So when I got my car the first thing I did was make sure the radio worked... it did but my sound was AWFUL! So I googled auto sound places and went through the reviews and I liked what I saw about this place so I went in and met Lex and AJ. They gave me all of my options for what would give the best sound and what would work with my budget and finally we settled on everything that would be best for me. But more than the items provided and the amazing installation that was done was they made me feel like family and after my experience there, not only would I recommend them to everyone but I also got new friends with my quality sound system❤️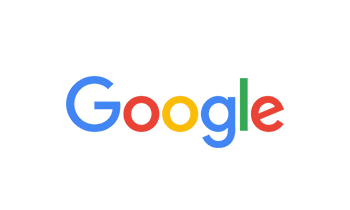 By Cliff Brown on Nov 12, 2018
Great management and techs for your servicing.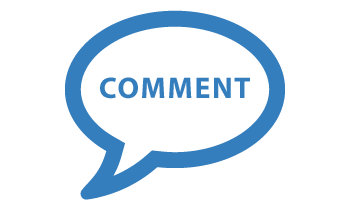 By Celeste on Nov 09, 2018
I had purchased a stereo system this past February. In August, my stereo just was not powering on so I stopped by the store and asked them about it. They looked at my car the same day found out it was a blown fuse, replaced it and also discovered that a speaker wire had come loose and fixed that also. Can not say enough about how this store and the people working there are very accommodating, friendly, and professional! Thank you!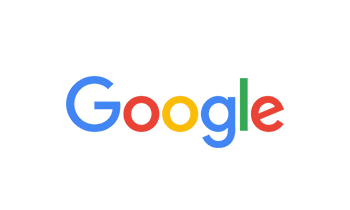 By Druce on Nov 08, 2018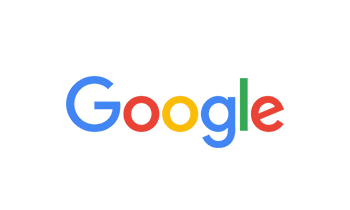 By Derrick Keenan on Nov 08, 2018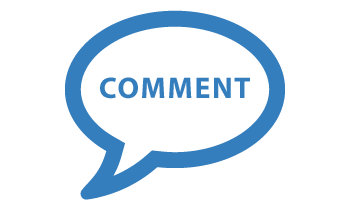 By Gini on Nov 08, 2018
A big thank you to Mino, the district manager, and Lex, the manager, for going "above and beyond" in helping to resolve a situation with another company. Great customer service is rare these days, and much appreciated.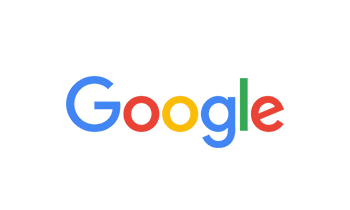 By Kayla Manes on Nov 04, 2018
So happy with this place. Amazing prices. Installation was quick. Daniel was super nice and helpful.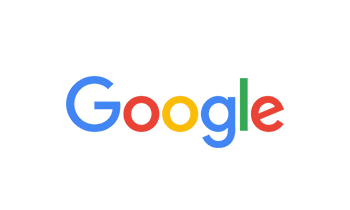 By Holly Mauck on Oct 26, 2018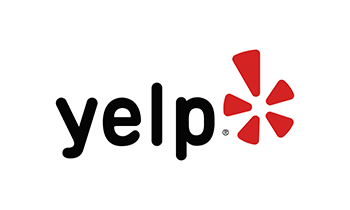 By Morgan F. on Oct 26, 2018
I needed my automatic car starter to be fixed/replaced since another local shop cut the wires when replacing my windshield. Before coming, in Robert was extremely helpful, and punctual via email. He explained to me what it was we needed to do to get my car up to par. Upon arriving, I was greeted by Lex. He most definitely took care of me, and even helped square away some issues with the previous shop I was in. These guys went above and beyond and I left there feeling confident in what they sold me and that I was being taken care of. Lex, thank you again for all of your help!! It really goes a long way. I would 10/10 recommend these guys!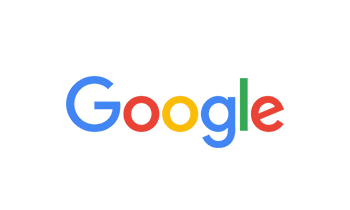 By Tony Torres on Oct 20, 2018
Quality Auto Sound offers a good selection of audio gear at great prices. I love th after purchase service I continue to receive long after my stereo purchase. Ask for AJ or Lex, the store manager for top notch service and experience.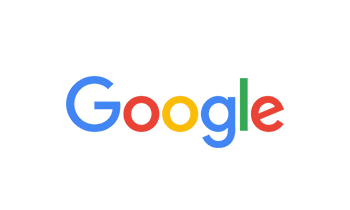 By bajro cavcic on Oct 18, 2018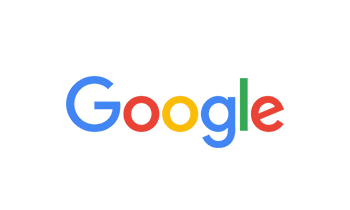 By Mark Martinez on Oct 03, 2018
Manager Daniel Stines was excellent to work with. I called the day before with my vehicle description and asked if they had a security system that would be compatible with my truck. He assured me that I would have several choices. I went early the next morning and picked out a security system with a remote start feature (Viper brand) which was installed within a half day. Daniel gave me tips for using the system and ensured that I was familiar with it and what it could do. Thanks Daniel and the crew for the excellent service.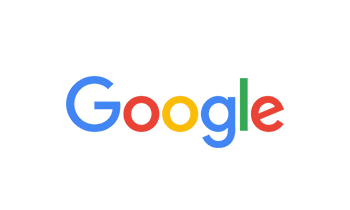 By Maria Rodriguez on Sep 27, 2018
Got alarm n kill switch..excellent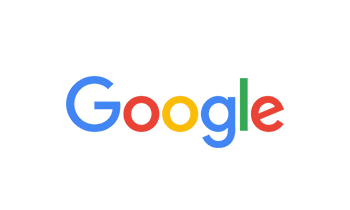 By Cody Vergara on Sep 23, 2018
If you're looking to get a good system, definitely check out this shop! Received nothing but the best service from Lex and Dave. I was able to get a system that I am truly proud of, Thanks to everyone at Quality Auto Sound!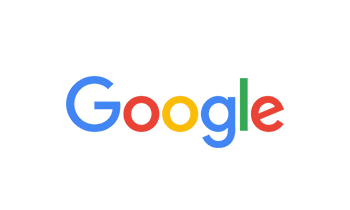 By David Abramov on Sep 21, 2018
Great customer service great help I called asking for some help with my subs they told me to come by and they helped me instantly and found out the problem with my subs and why they weren't bumpin and they fixed it ask for lex when you come by he's great at his job don't go anywhere but here this is the spot