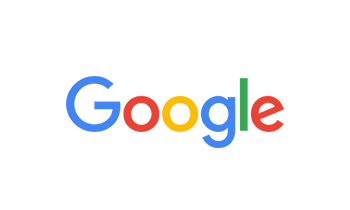 By Cederick Godfrey on Oct 12, 2019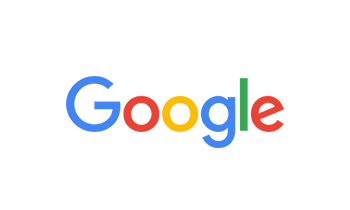 By Brittnie Haynes on Oct 05, 2019
My husband took his truck here to 6an alarm put in. They drilled a hole in the dash for mo reason and broke parts. The installer was told to come talk to him but left instead. When we went to talk to management the blew us off. Neaver shop here.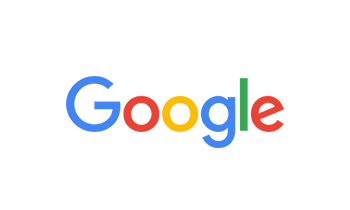 By Thomas Barnett on Oct 02, 2019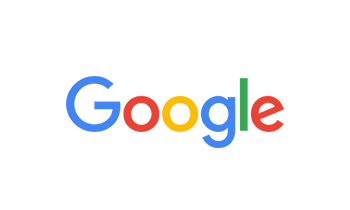 By jay grundberg on Sep 14, 2019
We have used quality auto sounds 3x and will continue to us them when needed. Daniel is very knowledgeable and patient with the questions we had. Another great install!!! Thanks boys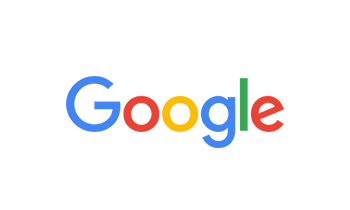 By LilTexaco Gas on Sep 13, 2019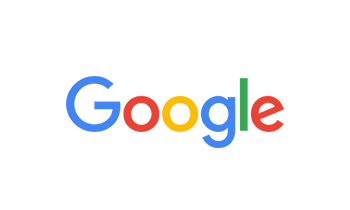 By Joe Perez on Sep 03, 2019
I paid over 700$ for an alarm with remote start,find out my dome light doesn't work,and my alarm is hooked up through that,so basically it won't arm til I have that fixed,go to pick up my truck,and now my switches don't work on my airbags,get a tow truck to tow it home,found out my switches were disconnected and the wire was stuffed under my carpet,for what ,I have no clue..fast forward to today,now my remote start stopped working,I wasn't gonna write a review, until this happened...worst experience ever...I don't recommend this place,I will take my business elsewhere, now I'm paying another place to fix this issue....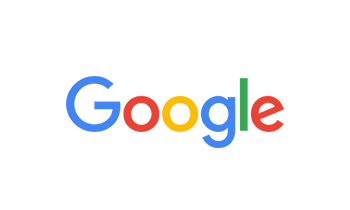 By Jon Mull on Aug 16, 2019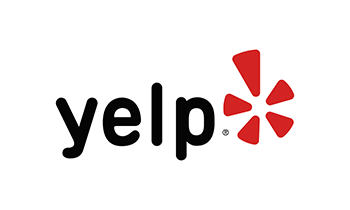 By Mike E. on Jul 28, 2019
I've been to quality auto sound many times over the years. I refuse to go anywhere else.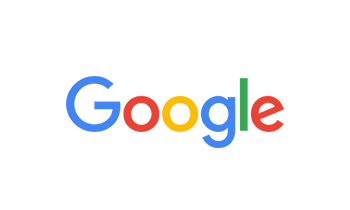 By Myls Bee B.C Miles on Jul 25, 2019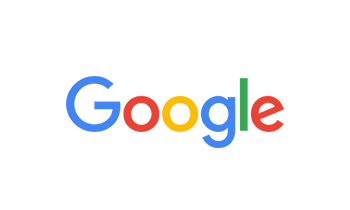 By Myls Bee on Jul 25, 2019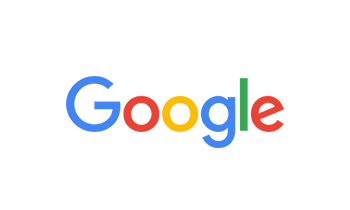 By Diangelo Ulvi on Jul 16, 2019
Wanted to get just a little extra bass in my 2017 Honda Civic so I went here. AJ helped me out and he was awesome! I told him what I was looking for and my budget. Not only did he stay within my budget he got me the best system I could afford! He made the whole experience smooth and easy! I'll definitely be back for an alarm and auto start. Thanks AJ and all the guys at this location for hooking up my whip I really appreciate it!!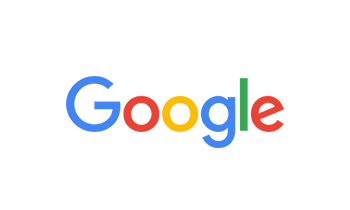 By Adam D'Angelo on Jul 02, 2019
Came in today without an appointment and was able to leave with a whole new setup in under an hour and a half thanks to Lex!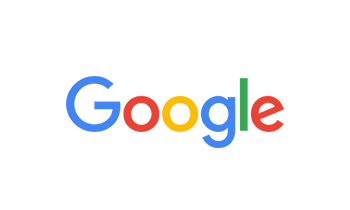 By All Day on Jul 02, 2019
Came in today without an appointment and was able to leave with a whole new setup in under an hour and a half thanks to Lex!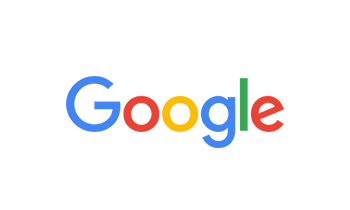 By DelJuan Murrell on Jul 02, 2019
Quality Customer Service......ALSO The salesman Daniel was Very helpful and Very knowledgeable about their products And prices. He made me feel like I was being listened to and not just sold something. We came up with a plan for my in the near future system. I'll definitely be getting that from "them". I'd recommend them to anyone who has questions and want to be led the right way!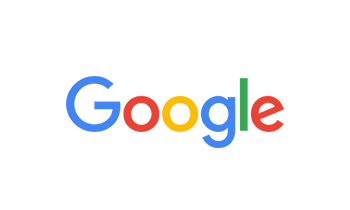 By Sara Greenemeier on Jun 28, 2019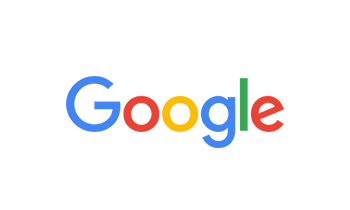 By Vernard Bufford on Jun 20, 2019
Good people that give good service.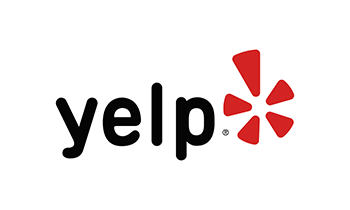 By Andrew F. on Jun 20, 2019
STAY AWAY: Shoddy installation, No Recourse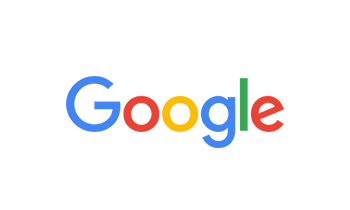 By Andrew Freeman on Jun 20, 2019
STAY AWAY: Shoddy installation, No Recourse About a year and a half ago, my 8 year old alarm stopped working well, so I brought my car into Quality Auto Sound and they installed a new Viper alarm with remote start + bypass module. I had to return 2 additional times for programming issues (they had forgotten the settings I requested and didn't account for the dome light dimming). All went well for about 9 months. Then, wires from near the gas pedal (under the dash) got loose and dropped in the way. I brought it back again and they tacked them up. At that time, some lights on the dash warning about various things would flicker, but they thought it was related to the loose wires. I then had more times where the dash lights were warning of all sorts of things and again brought the car back - 2 additional times - especially when the speedometer stopped working properly. I even left the car with them for a whole day/overnight to "re-investigate" and check all the wiring. Nothing could be found so they told me to take it to the dealer. I took it to the dealer when even more of the dash warning lights were on: the dealer unplugged the alarm power and everything worked again. The dealer said the wiring from the alarm was not done well and it was interfering with the cars instrumentation. After paying the alarm install fee from Quality Auto Sound + bypass module, and then the dealer diagnostic fee, this was getting to be quite expensive. I then brought my car to a new alarm installer who showed me the poor wiring, and removed the entire system as it was not installed properly. I then called Quality Auto Sound and explained that I had completed everything they asked of me, and had the alarm in the box and would like to return it. I followed the appropriate steps. I then was told to speak to Mino, the regional manager. I explained the situation. He said "he would have done the same thing" and then in the same breath told me that I didn't give them "an opportunity" to fix the problem in the next. I explained how many times I had been back, and that I gave them the benefit of the doubt every time. I asked for my money back in exchange for returning the alarm. I even offered to take less than full back as I realize they had to cover some of their labor charges. He told me he'd call me back by day's end. That was over a week ago. ** STAY AWAY: They seem nice enough in the store, but when it comes time to stand behind their installation, warranties, etc they don't deliver, and don't seem to have the installer knowledge needed to fix the problem. The installation was POOR per the dealer and second alarm installer (who has only 5 star reviews on Yelp). Even after 3 visits for the same issue, hours and days wasted, they couldn't resolve is. Regional manager did not keep his promise to call back. Not willing to work with their customers when things don't go well.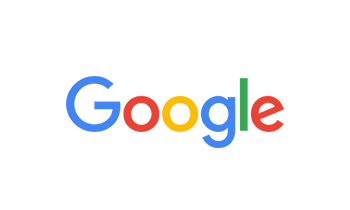 By Larry Rogers on Jun 19, 2019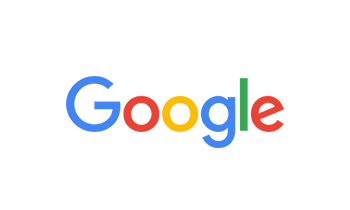 By slowmo gonzo on Jun 18, 2019
They got themselves a me.