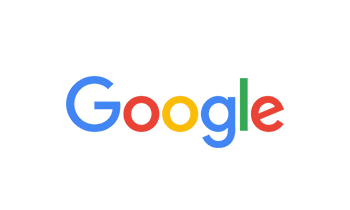 By bajro cavcic on Oct 18, 2018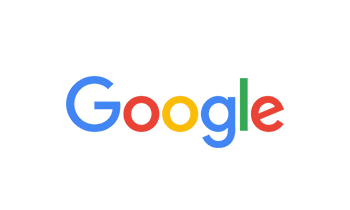 By Mark Martinez on Oct 03, 2018
Manager Daniel Stines was excellent to work with. I called the day before with my vehicle description and asked if they had a security system that would be compatible with my truck. He assured me that I would have several choices. I went early the next morning and picked out a security system with a remote start feature (Viper brand) which was installed within a half day. Daniel gave me tips for using the system and ensured that I was familiar with it and what it could do. Thanks Daniel and the crew for the excellent service.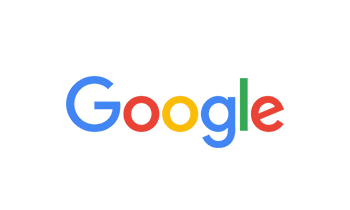 By Maria Rodriguez on Sep 27, 2018
Got alarm n kill switch..excellent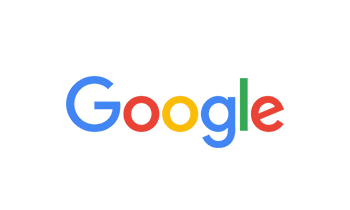 By Cody Vergara on Sep 23, 2018
If you're looking to get a good system, definitely check out this shop! Received nothing but the best service from Lex and Dave. I was able to get a system that I am truly proud of, Thanks to everyone at Quality Auto Sound!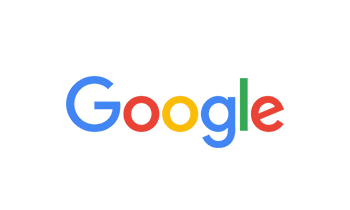 By David Abramov on Sep 21, 2018
Great customer service great help I called asking for some help with my subs they told me to come by and they helped me instantly and found out the problem with my subs and why they weren't bumpin and they fixed it ask for lex when you come by he's great at his job don't go anywhere but here this is the spot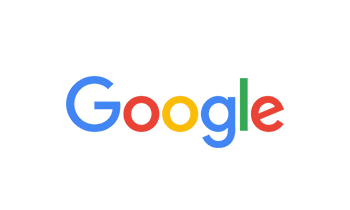 By darrin devlin on Sep 17, 2018
Staff was super polite and helpful! Be carful these guys are really good salesman! Lol! Super pleased with everything I had done to my car and my fiancé's car! Worth every penny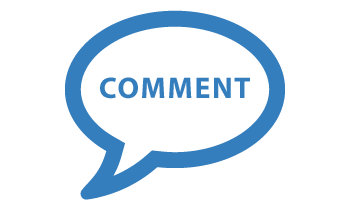 By Hannah on Sep 11, 2018
We had the absolute best service from AJ he did a full system and was careful and patient with explaining everything thoroughly to us as well as going above and beyond in his knowledge of all the equipment! Will definitely recommend this for friends and family!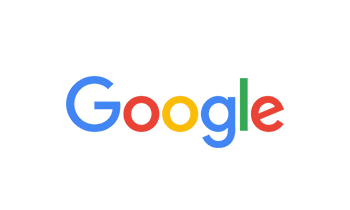 By Andy N on Aug 25, 2018
This is an old school, shady car stereo outfit that never got the memo that the 1970s ended. Avoid at all costs, even if it means humming to yourself in the car instead of upgrading your stereo. They are the ultimate argument for AM talk radio.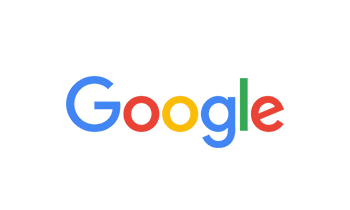 By Gary parker on Aug 20, 2018
Very friendly staff very informative of the product I bought got me in and out in the same day couldn't of picked a better place to have this done had an autostart alarm installed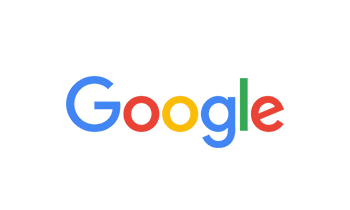 By Nicklaus Randal on Aug 12, 2018
The guys here did an excellent job on my truck. I'm proud to say that I love my new security system and keyless start. They had a huge job ahead of them, with so the stuff that I asked for, and they finished much faster than any of the other audio shops did. Thank you so much!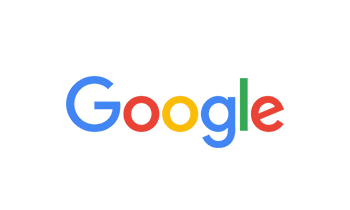 By Tiffany Walker on Aug 12, 2018
The guys at this location are so amazing ! The costumer service was superb! Had my door speakers done and subwoofers. This location is number 1 highly recommend going to this location .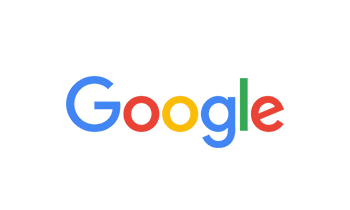 By Jennifer Mann on Aug 09, 2018
This company buys defective equipment, installs it then has no problem charging you to fix it. DO NOT SHOP HERE!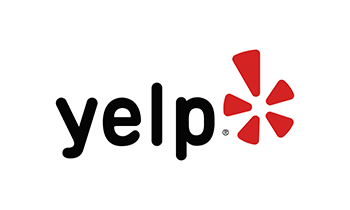 By James H. on Aug 05, 2018
These guys seriously hooked my car up. I came in last Saturday to price a deck and subwoofer for my Mercedes and Daniel helped me throughout the entire process. He was extremely knowledgeable and I felt like he was giving me his honest opinion on the different pros and cons of the merchandise I was interested in. The process was seamless. I brought my car in the next morning and these guys installed everything in about 3 hours. I'm more than happy with the my sound system and would definitely recommend these guys to anyone looking to upgrade their car! Thanks again guys.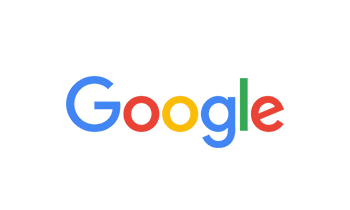 By DJ 3Iceblue on Aug 03, 2018
Lex & his staff have taken care of my stereo needs for years & yesterday was no different. Had some minor issues that they were able to fix, wait wasn't long & they sent me on my way. They stand by their work & are always willing to make sure your ride sounds great!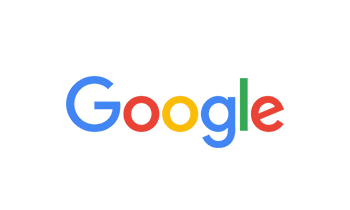 By TellnItLike ItIs on Aug 03, 2018
Totally screwing up our cars, not one but 2. Done with you guys!!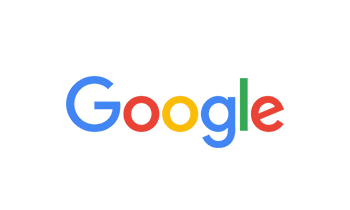 By Ron Willis on Jul 11, 2018
Great overall experience. The staff knew exactly what I wanted.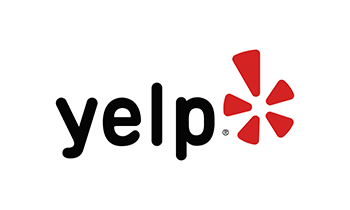 By Tate S. on Jul 11, 2018
These guys are great! I started looking around for a sub set for my 2012 Mercedes C-Class in all of the wrong places. First, Car Toys, then, Best Buy. Both of which had a decent selection for car entertainment, but neither compared to the pricing, selection, and professionalism I encountered at QAS. HUGE SHOUT OUT TO AJ AND LEX! THESE GUYS ARE CAR AUDIO GENIES! I went in with a set budget and they did everything they could do to get me out of the door with the bumping new sound system I desired. I was able to get my hands on a JL Audio subwoofer box that holds two 12s, an amp, bass knob(Comparable to a light dimmer but for bass adjustment), and some great quality cables to keep audio crisp and clear. Installation of said parts was done in 3HOURS, and it was done right to say the least! They respected my car as if it was one of their own and made sure that all bases were covered, leaving behind no tracks of their work, only a neatly placed amp and a well fitted subwoofer. Overall I'd rate my experience here a 10/10. Wanna spice up your ride a bit? These are the guys to go to!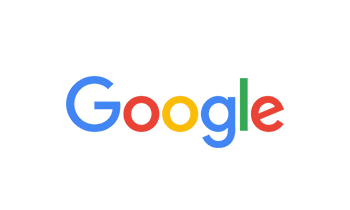 By Benjamin Valdez on Jul 09, 2018
Went here several months ago, got my truck hooked up with a back up Camara and alarm, that all worked great, I did sell that truck and used the funds to get another car, that car needed a radio and an alarm, I knew what I wanted but they seemed to have a few specials going on they advised me of so things changed pretty quick, alil more money than I was hoping to shell out but I think it'll be worth it in the long run, the alarm I wanted was a good basic one, but for alil more I could get an alarm with remote start, so I thought thatd be cool, I was pondering between a basic deck and a touch screen, I had decided a basic deck but then they got me a deal on the touch screen and said it'll come with a back up Camara so that sold me, so they do like to upsell you a bit but I feel the value was there with what they were offering, dude was professional they weren't able to install it that day but I am dropping it off tonight and their guna do it tomorow so I'm looking forward to it, I will update this review good or bad after having it awhile and keep ppl informed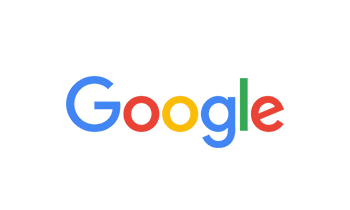 By Joel Sutton on Jul 07, 2018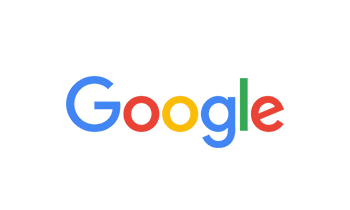 By Kam Tallie on Jul 04, 2018
Paid $150 and I even left a tip for a steering control adapter, a week later stopped working. I don't trust them with my car anymore. Will never come back. I'll just take the $150 as a loss. Update: now half my ac blows hot air and the other side cold air. Electrical problems from the installation. Wow. More money down the drain.